The U.S. Coast Guard has extended DNV's statutory authorizations under the USCG Alternate Compliance Program to include Passenger Ship Safety Certificates. With this additional authorization, DNV is the only classification society authorized to issue the full suite of statutory certificates for all ship types on behalf of the United States of America.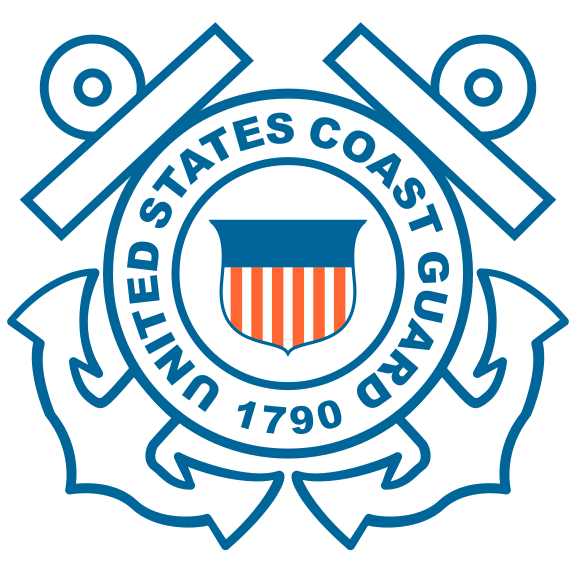 Kenneth Vareide, DNV's Director of Operations for maritime activities in North America, comments "this marks another milestone for DNV and this is another indication of the trust and confidence that the USCG has in DNV's classification and statutory services, especially for high-profile ships, such as modern cruise ships, where safety is critical."
Jeff Lantz, USCG Director of Commercial Regulations and Standards adds "the USCG takes its flag state responsibilities very seriously and delegates statutory authorizations to classification societies only after a thorough evaluation and review. DNV clearly has knowledge and experience with cruise ships."
DNV is a leading class society for building and operation of cruise ships, holding a classification market share of 30% of operating cruise ships measured in GRT. DNV has considerable experience with the classification of large cruise ships, and the largest and most sophisticated cruise ships in the world have been built under DNV rules.
Vareide notes that this new authorization is important because "DNV brings its global experience and technology, including knowledge of regulatory regimes of the largest cruise ship registries, to the US. The US cruise ship fleet may not be the largest, but the US is very serious about keeping current with the highest level of safety regulations."
DNV is well positioned to participate in development and operation of the new generation cruise ships for the future demands. The company invest heavily in R&D and develop relevant advisory services helping the industry stay on top of operational risks, current technologies and trends influencing the business of passenger ships.
via USCG gives DNV nod for Passenger Ship Safety Certificates.